Client Testimonial
Neil Jones
Twice World Powerlifting Champion,
Twice European Powerlifting Champion,
Current World Record Holder in Deadlift,
Personal Trainer.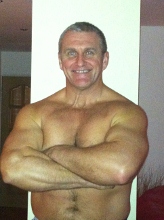 "As an active person with a physically demanding job, recovery from training and staying injury free is important to me. Allowing aches and niggles to develope into something more serious is not something I can afford to do. Larry has improved my recovery time, and any minor injuries and aches which are occasionally picked up are dealt with before they can become a real problem.
I have no hesitation in recommending Larry to family, friends or to any of my clients."
Neil Jones.
Noctorum,
Merseyside.
Client Testimonial
Sean Dodd
Alias: Masher
Professional Boxer
British title contender, former Commonwealth lightweight champion.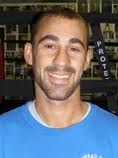 " The hard training needed as a fighter puts a lot of stress on the body. Larry has been working on me to keep me feeling loose and injury free as I prepare for fights. I can definitely recommend Larry's services to other fighters or anyone dealing with knocks and aches."
Sean "Masher" Dodd
Birkenhead.
Merseyside
Sean trains at the:
Birkenhead Venture Boxing Club
Brassey Street,
Birkenhead.
At Energize Sports Massage, I offer a high quality sports massage using a variety of advanced techniques to get the best results for my clients. Deep tissue massage combined with trigger point therapy can remove restrictions within the soft tissue of the body. This is followed with muscle energy techniques (advanced stretching) and joint mobilizations to restore range of motion and reduce pain..
All my treatments are based on testing and clinical assessment.
Client Testimonial
Alex McGrath
Professional singer (with Rigsbys Cat)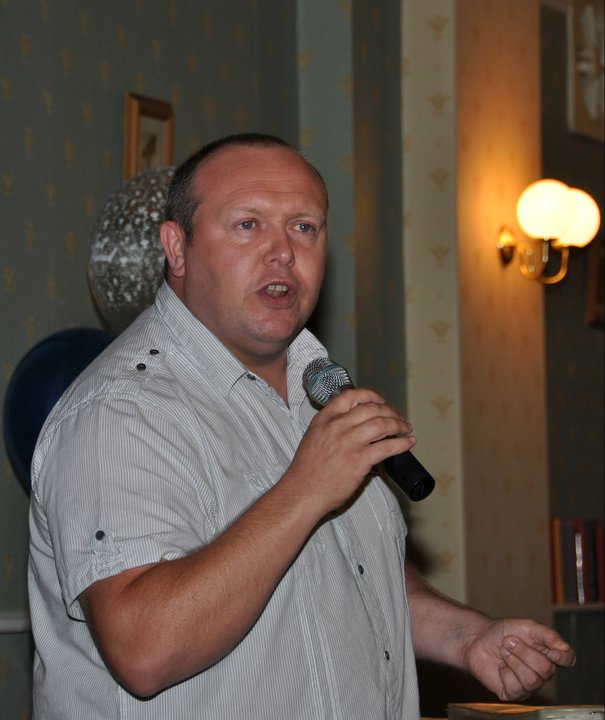 Larry sorted out my back and shoulder problems after I was involved in a car crash. A lot of discomfort and unable to move my left arm.After the first session he manage to free up the arm and ease much of the discomfort. Four more sessions and I was virtualy back to normal.All this before my NHS appointment to see a physio had come through. I highly recommend him and great value for money.
Client Testimonial
Simon O'Conner
Martial Arts Instructor.
" I have used Larry numerous times to deal with aches and pains and generally help me recover from my schedule of teaching classes and my own training. I can thoroughly recommend Larry to anyone in need of a good sports massage
Larry is a highly skilled therapist who uses a number of different techniques, not just deep tissue massage"
Simon O'Conner,
Moreton,
Wirral.