Client Testimonial
Neil Jones
Twice World Powerlifting Champion,
Twice European Powerlifting Champion,
Current World Record Holder in Deadlift,
Personal Trainer.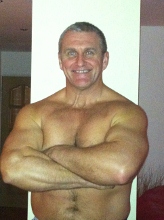 "As an active person with a physically demanding job, recovery from training and staying injury free is important to me. Allowing aches and niggles to develope into something more serious is not something I can afford to do. Larry has improved my recovery time, and any minor injuries and aches which are occasionally picked up are dealt with before they can become a real problem.
I have no hesitation in recommending Larry to family, friends or to any of my clients."
Neil Jones.
Noctorum,
Merseyside.
Client Testimonial
Sean Dodd
Alias: Masher
Professional Boxer
British title contender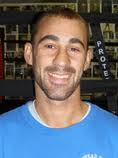 " The hard training needed as a fighter puts a lot of stress on the body. Larry has been working on me to keep me feeling loose and injury free as I prepare for fights. I can definitely recommend Larry's services to other fighters or anyone dealing with knocks and aches."
Sean "Masher" Dodd
Birkenhead.
Merseyside
Sean trains at the:
Birkenhead Venture Boxing Club
Brassey Street,
Birkenhead.
Client Testimonial
Alex McGrath
Professional singer (with Rigsbys Cat)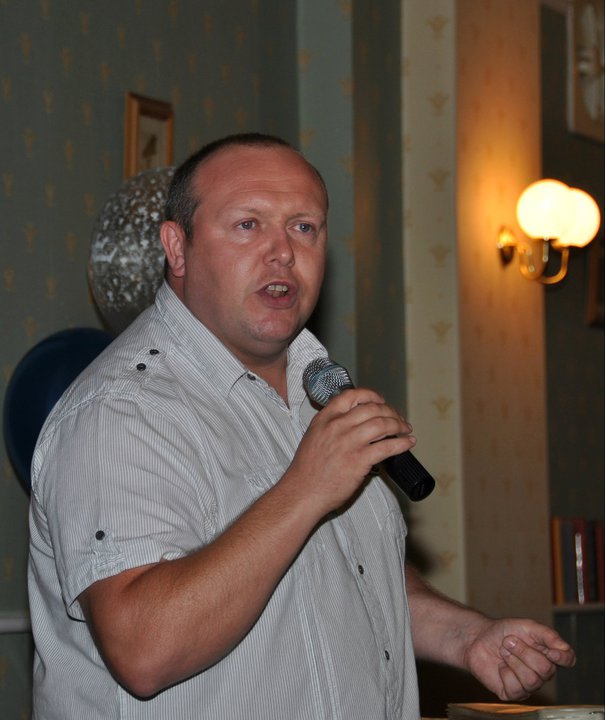 Larry sorted out my back and shoulder problems after I was involved in a car crash. A lot of discomfort and unable to move my left arm.After the first session he manage to free up the arm and ease much of the discomfort. Four more sessions and I was virtualy back to normal.All this before my NHS appointment to see a physio had come through. I highly recommend him and great value for money.
Client Testimonial
Simon O'Conner
Martial Arts Instructor.
" I have used Larry numerous times to deal with aches and pains and generally help me recover from my schedule of teaching classes and my own training. I can thoroughly recommend Larry to anyone in need of a good sports massage
Larry is a highly skilled therapist who uses a number of different techniques, not just deep tissue massage"
Simon O'Conner,
Moreton,
Wirral.